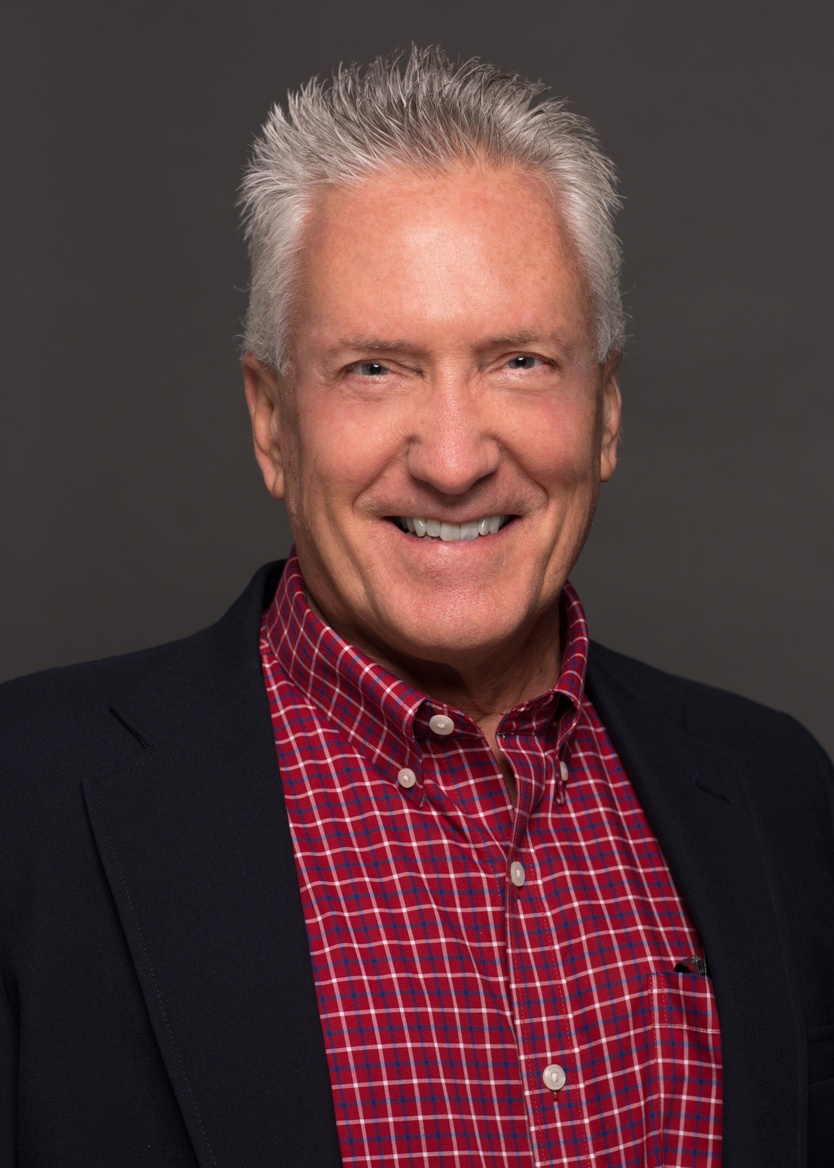 Bio of Wayne R. Kistner, Founder and Principal Architect / Consultant
Wayne had a very successful corporate career before creating the company in 1991 and becoming a highly successful independent IT and software consultant. He has significant experience as a Senior Consultant delivering complex technology solutions to business at all levels. Deep Consulting experience with advanced communication skills, thought and technical leadership skills in leading very large enterprise solution and software development efforts.
20+ years experience as an Architect. 30+ years as an Advanced Software Engineer, Technology Visionary and Team Leader. 15 years experience in practice and thought leadership of Agile methodologies. 10 years of Cloud based experience including re-architecture and migration of existing enterprise business applications to the cloud and architecting and designing greenfield cloud based web and mobile applications. Wayne is an SOA and Microservices expert Architect and has designed many REST API service layers and service based complex applications.
Wide ranging business applications knowledge and experience in: financial, accounting, banking, CRM, investment mgt, insurance, manufacturing, order processing, distribution, sales/marketing, utilities, food/beverage, human resources, healthcare, telecom, training, transportation and travel, oil gas.
We focus our efforts on developing our clients goals and objectives including assessment of all of your existing software and technology.
We have the expertise to produce a Roadmap & Strategy Forward for your business to get your business functionality to where you want it to be.
Principal Solutions Architect to provide innovative highly creative solutions

Business Consulting Experts with 30+ years experience

Microsoft Tech Stack Experts specializing in latest ASP.NET Core

Cloud Architecture and Design Experts